Deepika Padukone has been a force to reckon with, be it her impeccable film choices or her glamorous fashion outings. She never fails to impress the critics with her choices and she has dished out some of the most memorable red carpet looks at the most prestigious Film Festival in the world ie Cannes.
She made her debut at Cannes back in 2010 where she had taken a traditional route, sporting a gorgeous white and golden saree. Fast forward to 2017 – from voluminous gowns to flowy morning maxi dresses, formal pantsuits to chic lace ensembles – she has donned it all and with utmost panache.
This year, at the 75th Annual Cannes Film Festival, she has also been selected as a jury member which is a highly coveted position. As we wait with bated breath to see the stunning looks she has planned for the red carpet this year in the post-pandemic world, here's a throwback to all her previous iconic Cannes showcases.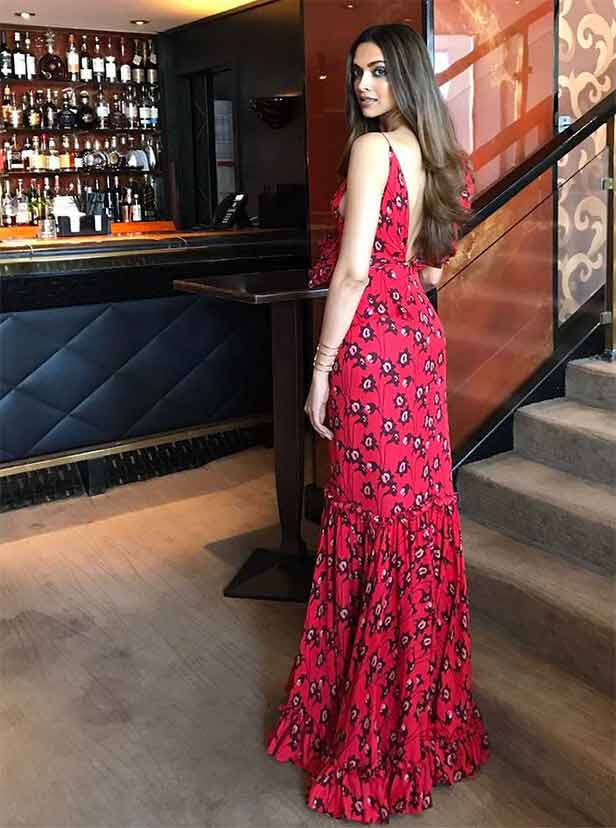 Cannes – 2017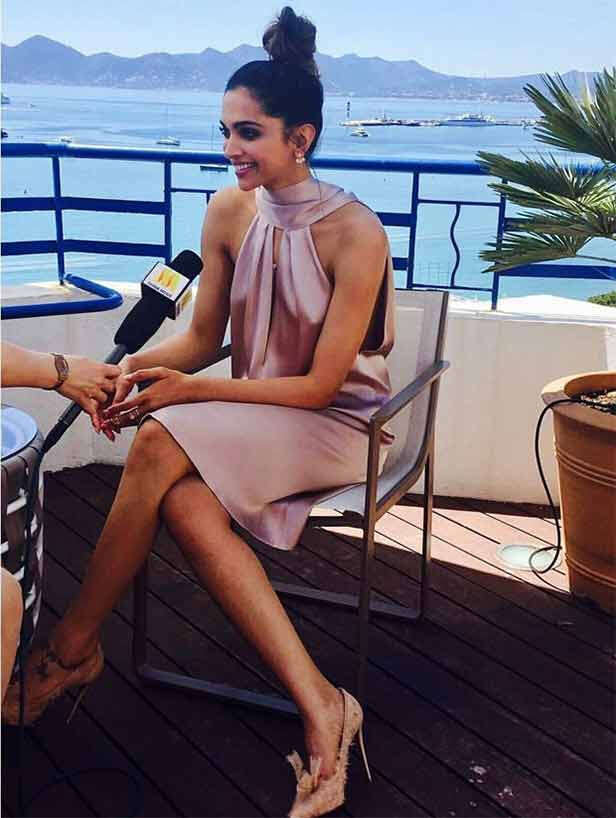 Cannes – 2017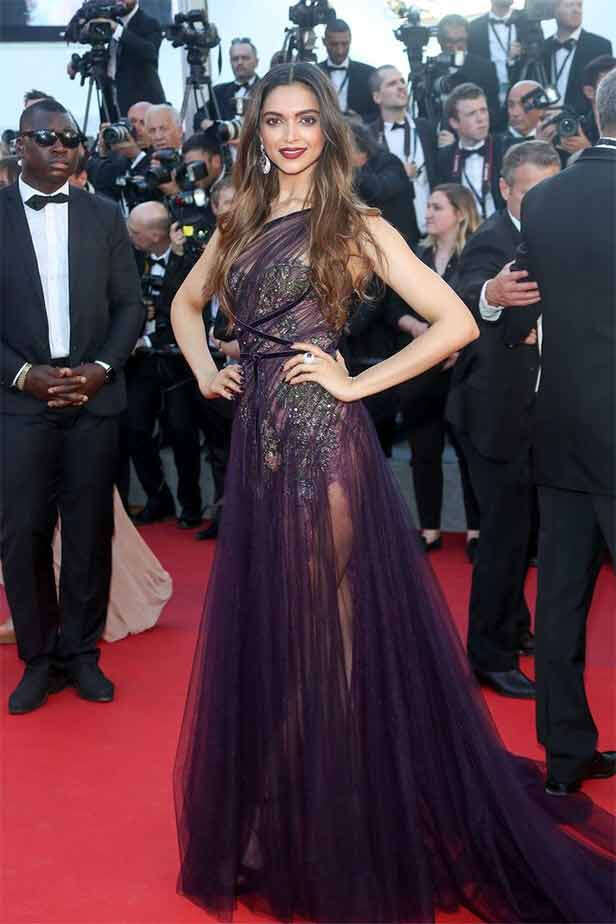 Cannes – 2017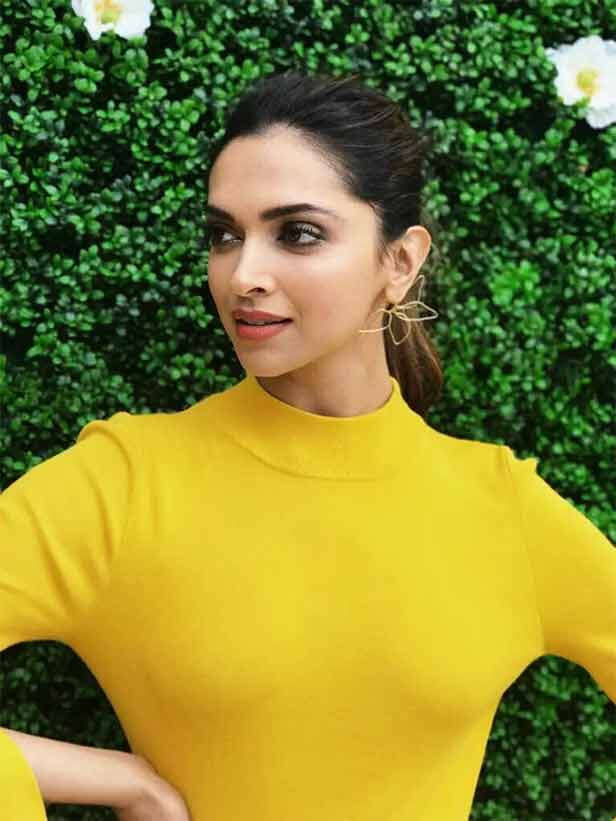 Cannes – 2017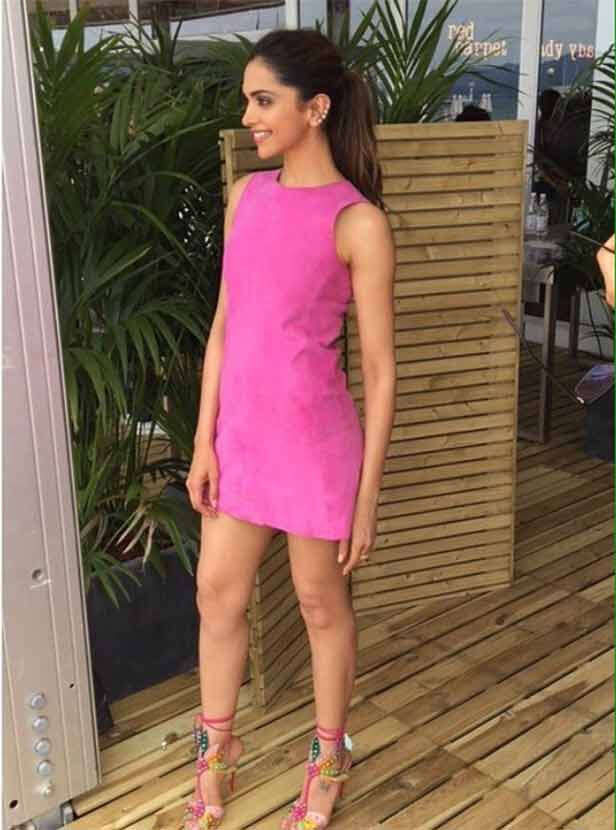 Cannes – 2017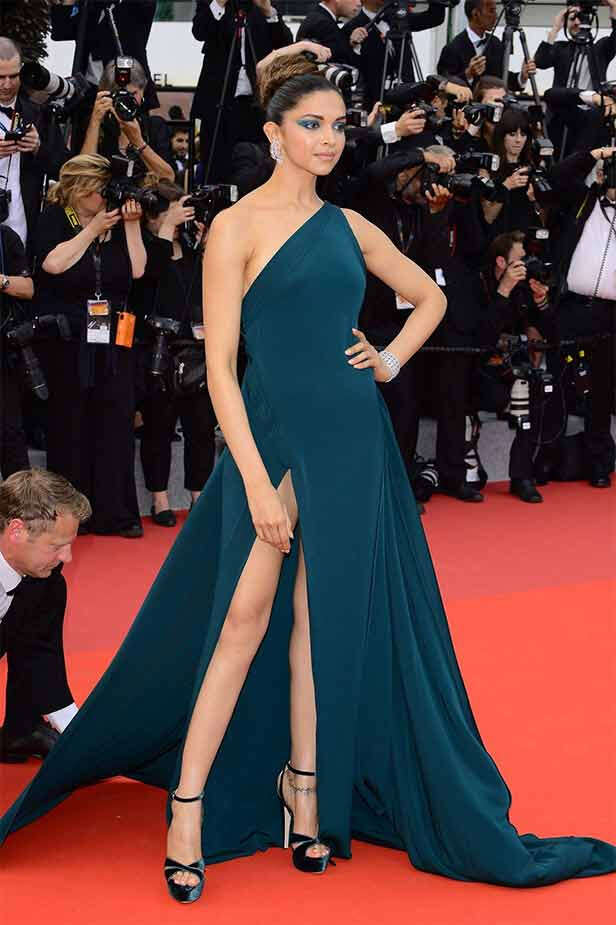 Cannes – 2017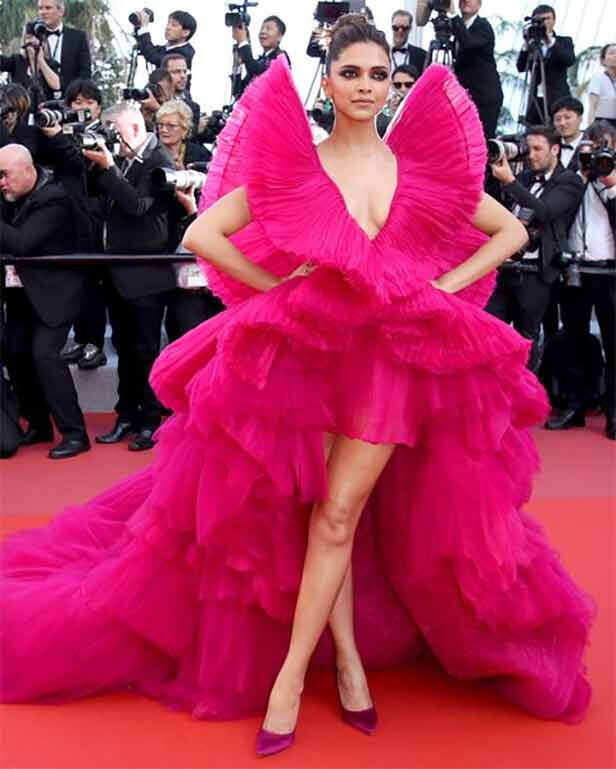 Cannes – 2018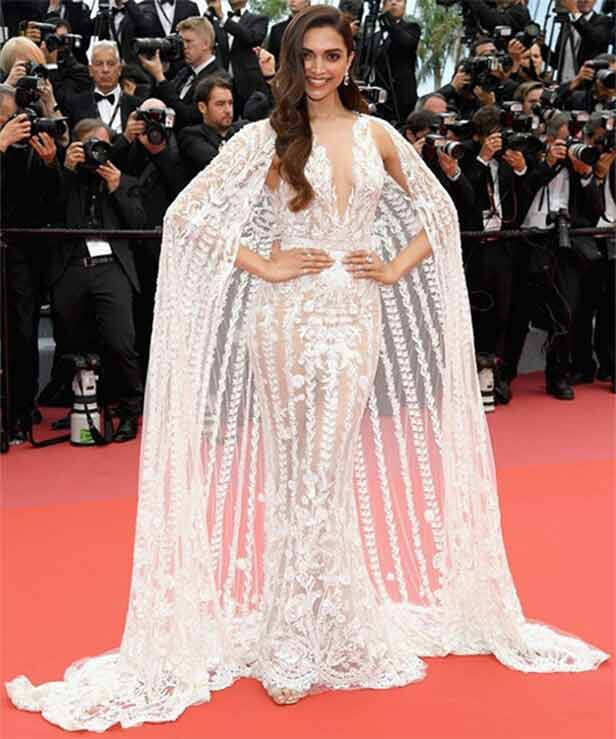 Cannes – 2018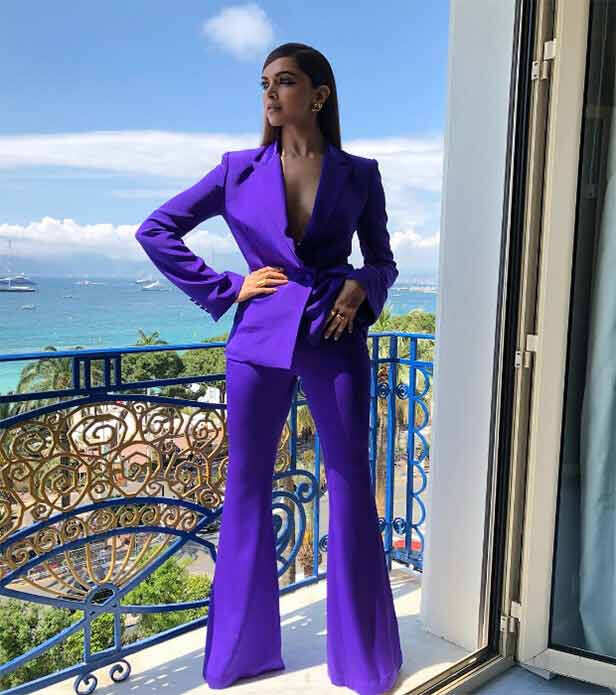 Cannes – 2018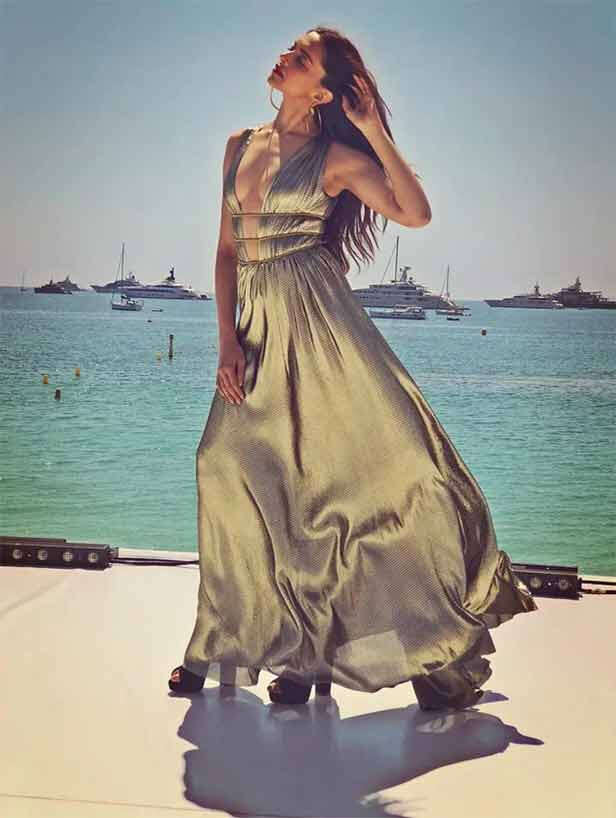 Cannes – 2018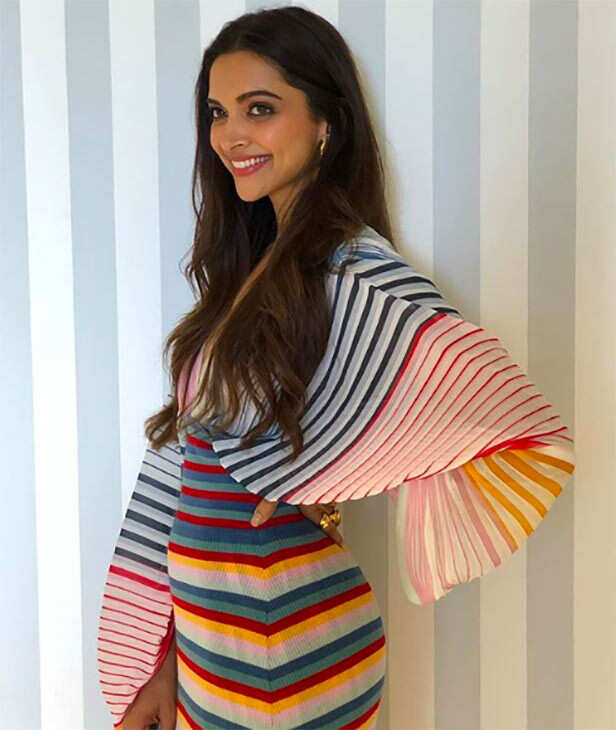 Cannes – 2018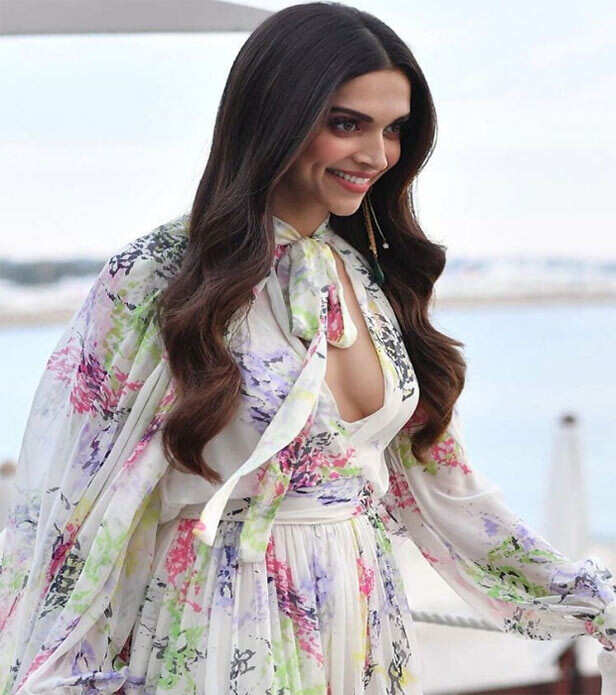 Cannes – 2018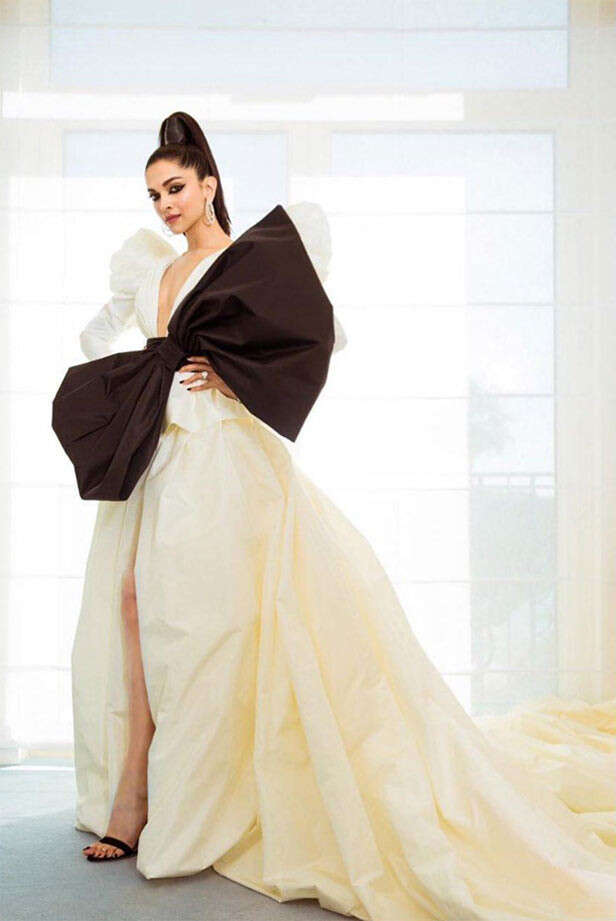 Cannes – 2019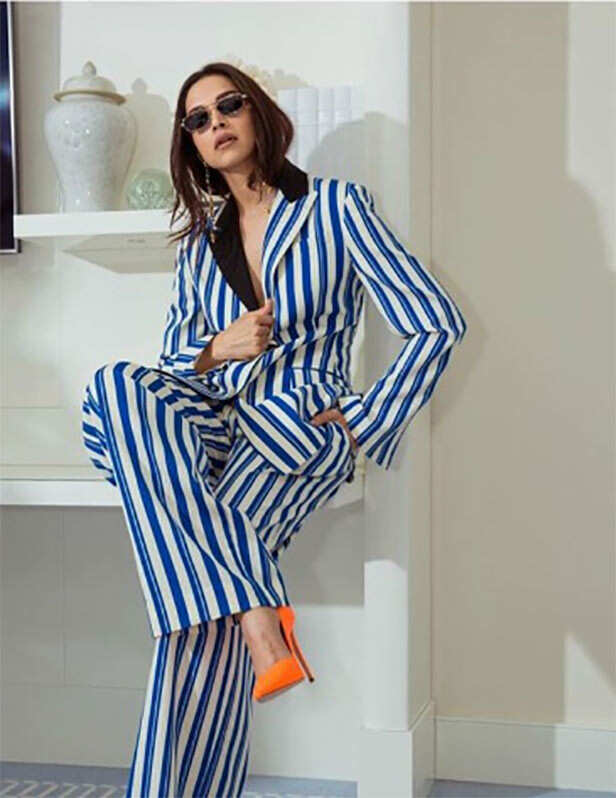 Cannes – 2019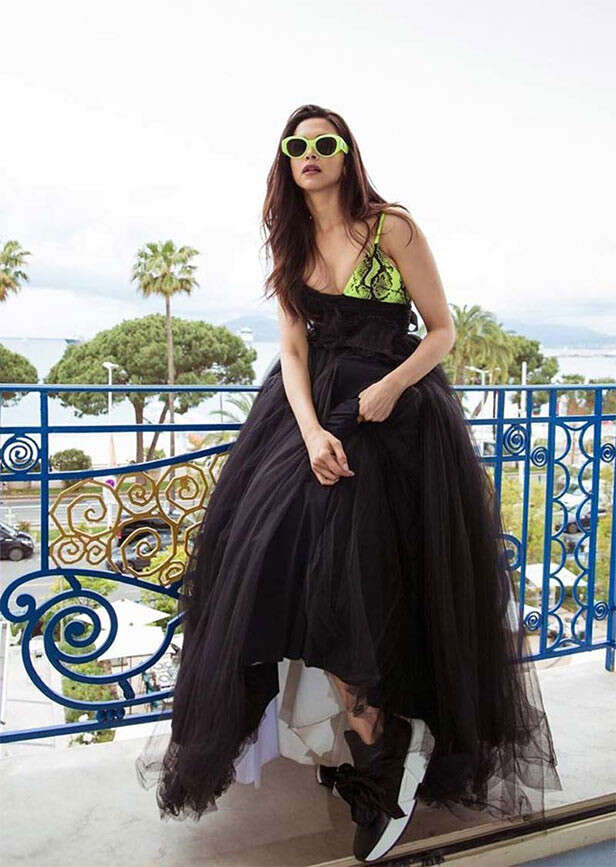 Cannes – 2019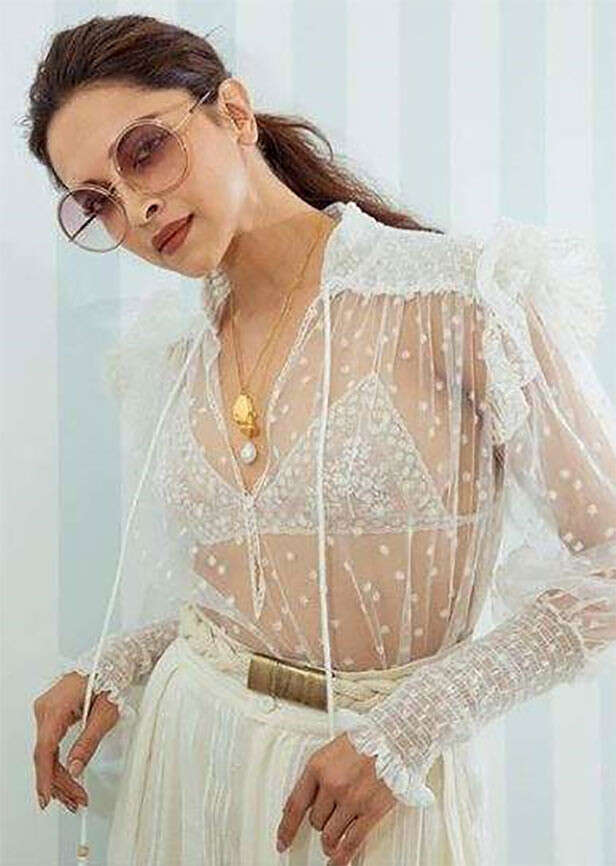 Cannes – 2019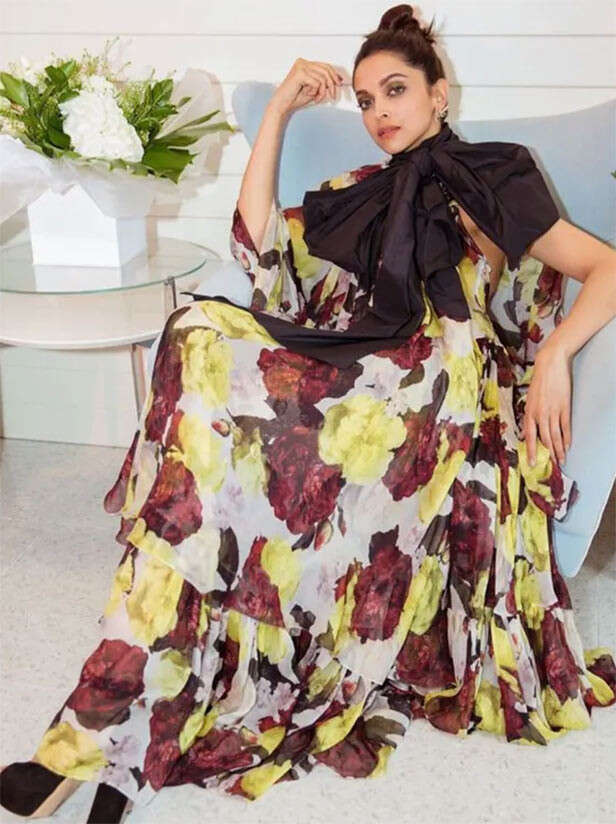 Cannes – 2019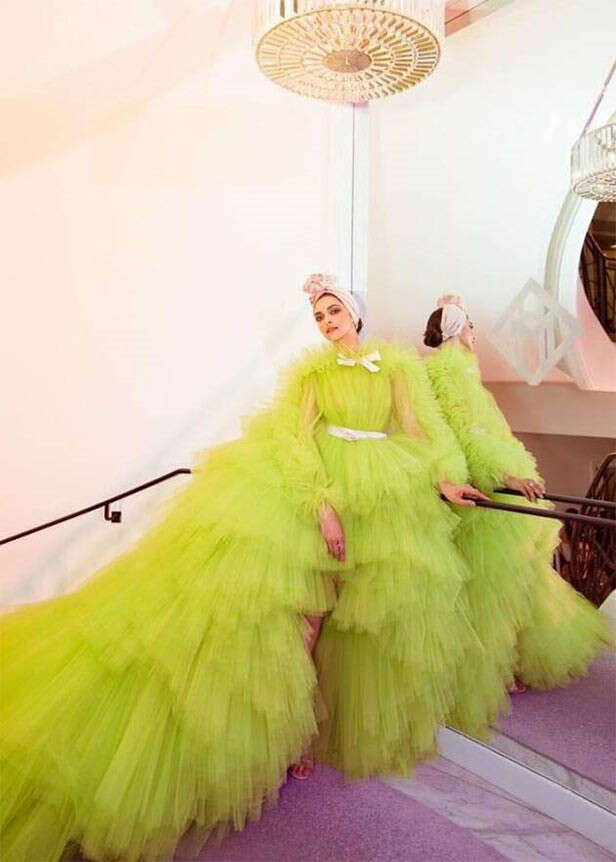 Cannes – 2019
Subscribe to our YouTube channel
Recommended for You
Loading Next Article …